"Rafael Grant ... I've heard that name before I think."
Yeah, that Rafael dude used to be a designer and a contributor of this blog. He took a break from Stardoll because he was a flop towards the end he had some very personal issues going on.
Oh wait, did you say Rafael Grant?! ... that's me!
Yes, you heard right.
It's been quite a long time since I last posted something on TGV (my last post was on 27 June 2014 to be exact). But I broke out of my grave and I'm back to take back my crown and slay you and here to stay!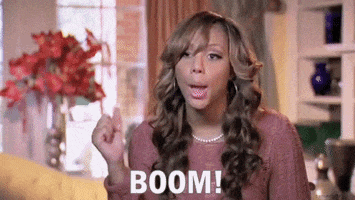 ... and I've brought a new graphic with me as well!
Just a tiny headshot. Nothing too special.
But you can definitely expect something bigger for the Stardoll Fashion Week.
It's gonna be fancy!
That's all for now. See you on the red carpet at Stardoll Fashion Week!
Love y'all!
xoxo Rafael
Ps. Sorry for the gif overkill but I simply had to!